Product Description
For out of country orders contact us at lamonstergaragesales@gmail.com for shipping quotes.
Price Includes Shipping in the USA.
This gift pack includes:
8oz bottle of the new Black Dymond Black Trim Renew
16oz bottle of Black Dymond Detailer (Non Aerosol)
4 microfiber towels 16X16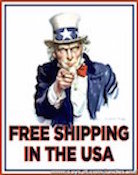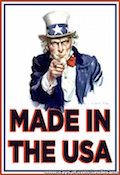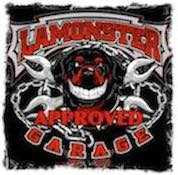 Product Videos
Custom Field
Product Reviews
Good stuff!

looked a bit old-back to new.

It looks like new. It is a good product. Thank you.

If you tried to tell me how good this stuff is, I wouldn't believe you. But I have to admit, it is some of the best cleaner / polisher I have used in the past 54 years I've been riding motorcycles.

Only detailer and black trim renew that I use. I have known Lamont for 8 years and know that all his products are top notch. Detailer is as good if not better than Meguiars which I used for years .

This is an easy product to use. It makes it look like you spent a lot of time and elbow grease to get the shine you have.

I used the Black Dymond spray when I had my Spyder RSS, I no longer have a Spyder but a great product goes beyond the type of motorcycle you have. Plus the Lamonster name can be trusted. The Black Dymond spray gets rid of the bugs that I bring home after my long trips.

Best spray on wipe off cleaner on the planet

I received a full bottle of this product for free when I purchased my rider pegs. It is fantastic. Bugs evaporate off the windshield. Rain blows off with ease, on both the windshield and the helmet visor. Best stuff going!

This is the best out there

I got the gift pack. I used this on a 2000 atv first, I couldn't believe the results. wow! now the spyder. I really like the way the overspray don't leave little white spots like other detail sprays. It is all that you said it was. I will be ordering more so won't run out.

product is top quality and keeps my spyder shining like a silver dollar! Don't even think of trying any others. Keep in my back trunk for spot cleaning while on trips. Love it!!!!