Product Description
"THIS IS FOR A PAIR OF CAPS"
Can Am Spyder IPS swingarm caps replace the stock caps and come with two replacement bolts because we made the caps a little thicker and stronger than the stock caps.
You can change them out without removing the wheel or effecting adjustment, just remove the stock bolt and cap and replace with the new IPS bolt and cap. Just snug the bolt up after install, the axle will hold everything in place so no adjustment is required after install.
The IPS key cover for the Can Am Spyder has been a big hit with SpyderLovers since 2010 and now Lamonster has a full line of products to go with the IPS or to be used individually to dress up your Spyder.
All Lamonster IPS parts are made in the USA and start from a solid piece of T-6061 billet aluminum. These are high quality parts that are machined in the mill once then sent out for black anodizing and then put back in the mill for the final cut that gives it that quality custom look. There is something about the look of a IPS (In Plain Sight) part that people just love.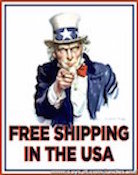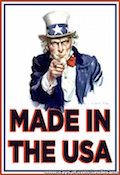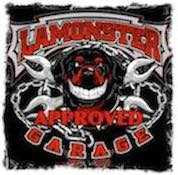 Product Videos
Custom Field
Product Reviews
The IPS caps are the perfect compliment to your Spyder. They are very well machined and finished. They give a classy custom look to your ryde.

Great quality product

Swing arm cap - looks great - caution on installation

The caps look great and compliment all the other caps I've purchased from Lamonster - really finish the rear end look. A bit of caution on installation - remove the old caps carefully as the keeper nuts that the bolts screw into are not trapped very well and can slip out of place. I had one slip and had to remove the axle bolt to get it back into place - had to buy a 36mm wrench to fit the axle bolt.

The two IPS blings just make the rear swingarm look great! Can't imagine my F3-S without all the IPS gear I've mounted! Makes my Spyder a cool LamonsterSpyder!

I really like this product. Makes the rear view a little flashier.