Product Description
This third peg mount will allow you to use the stock frame caps and not require the use of the IPS frame caps saving you about $160.00. The look is different for sure and these are not splined so they can't be used in any other placement than down. Works on all year and model F3 including the F3/F3T and Limited and Special series.
Install is a matter of removing the stock frame cap bolt and adding the third peg with new stainless bolt provided with the kit.
You will find all Peg Options at the bottom of this page.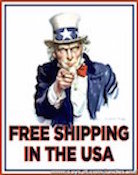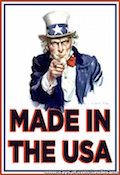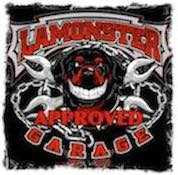 Product Videos
Custom Field
Product Reviews
I bought this item and installed myself. Love it and does what I wanted.

Great way to mount the Spyder

Got these based on a friends revommendation and they are easy to install and makes mounting my F3-S can anm Spyder easy as pie, now that I have them would not be without them. Can Am Should make these as part of the original package.

Bought these as I would hit my front seat backrest when mounting the trike from ground, or would awkwardly use the rear passenger pegs to mount and then step down to the ground before sitting......it was just all odd. These fix that problem, plus (as Lamont said in the video) it gives a nice alternate location to rest a foot when riding.
...it did take a second to look at all the holes and angles of metal to figure out Left from Right and Top from Bottom. All good once I figured that out....