Product Description
F3-T, F3-LTD top case strobe module.
The Ultimate Safety mod for the rear of your F3T, LTD
Quick and easy install to make your top case tail light STROBE when you apply your brake!
Like all of our STROBE kits this strobe module flashes 3 times fast, 3 times slow and then steady brake light.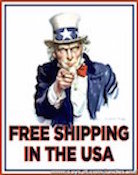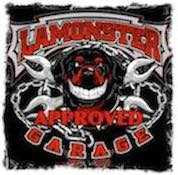 Product Videos
Custom Field
Product Reviews
F3 Limited Top Case Strobe Module

Eye catching strobe on the top case now, I love it. The hardest part of the install was getting the wires tucked in before reinstalling the top case light.

early AM commuter need all the visibility I can get
quick and easy

Great plug and play strobe

Easiest install I ever done.Works great just what I wanted.

Wholly Geez Whizzy, You ain't a kidding. This was the simplest install of Strobe lights I've done. Outstanding Job LAMONSTER. Thank You Again

must have to many crazy drivers

Awsome upgrade

2017 F3 Limited I purchased this item based on the reviews and I attest that they are all correct. the easiest installation of any strobe I have ever done. Works as described.

This was the easiest install I've ever done on a bike and it works like a charm!
I couldn't be happier.
Thanks Guys

This was by far the easiest install of an electrical part I've ever had! Literally took less than 10 minutes, including reading the directions! VERY eye catching and well worth the money

Extremely satisfied with this item. It was so simple to install. From start to finish less than 10 minutes. The light definitely gets the attention of the drivers behind me which is what I wanted.