Product Description
The Lamonster USB cable holder / extension is designed for the 2018 Can-Am Spyder models to bring your USB from your trunk to your handlebars.
It is designed to work with our Lamonster Spyder Cuff but can be adapted for other applications.
The USB Power Supply Makes this a very versatile part. With the power supply option you can connect to battery or customer accessory and have USB power at your fingertips on all model bikes.
Includes: Billet cable holder, 7/8" X 1/4-20 bolt, 6' extension cable.
Also has option to add 12" Micro-USB or 12" Lightning Cable, USB Type C or USB Power Supply to this part.
For PDF wiring instructions for USB Power Supply (LG-3092) CLICK HERE.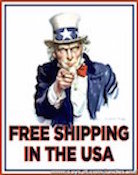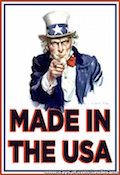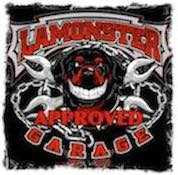 Product Videos
Custom Field
Product Reviews
I ordered the kit for my iPhone and it came with the battery connection, the usb power supply, usb extension cable with the usb holder, 1/4 20 bolt that mounted to my Spyder cuff, the 12" lightning cable and wire connectors. Every piece is nicely made with attention to details and longevity. The only thing missing was a way to cover the open end of the usb to keep dirt and wash water out when the lightning cable is not in use. I found a package of 20 rubber plugs for female usb charger openings on Amazon for under $6. They fit the openings even with the usb holder block installed and a bag of 20 keeps me from getting upset when I drop one and can't find it.