Product Description
Replaces the O.E.M. front reflectors with custom ultra-efficient, high-intensity LEDs, incorporates running and turn signal functionality. The LED assemblies are sealed for all-weather protection and maintenance free lighting.
These replace the reflector on the TOP of front fenders.
This is a great addition to your bike not only the safety factor but looks really cool too!
These lights are running and blinker with this kit.
With this kit we have included an install kit that provides power bridges and lever locks so there is no cutting or crimping on your wiring harness.
It is all plug and play with our install kit.
Red wires from lights goes to Black wire from blinker power bridge
Blue wires from lights goes to Red wire on power bridge
Black wires from lights goes to Black wire on power bridge
If you have any questions about this product Click here.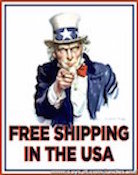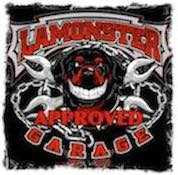 Product Videos
Custom Field
Product Reviews
Brite and very noticeable.

These are a nice addition to help me to be seen for safety. I really like how well they fit the fenders. Really appreciate the plug and play kit add on--makes the install so easy.