Product Description
Lamonster Black Dymond Matte Magic Detailer
Price Includes Shipping in the USA.
We've been waiting a long time for this but we now have a special formula based off of Lamonster Garage Black Dymond Detailer that's made for matte finishes. This is the ONLY formula that actually works without greasiness and streaking on flat finishes, plus the versatility to use on clear coat paint, windshields, chrome accessories, thus the Name----Matte Magic.
For out of country orders contact us at lamonstergaragesales@gmail.com for shipping quotes.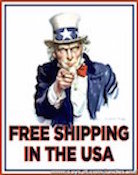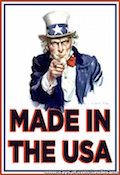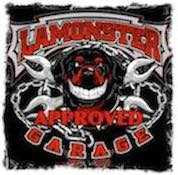 Product Videos
Custom Field
Product Reviews
so far I like it on the flat black panels on my bike!

I have the triple black spyder this works fantastic it cleans everything!! Don't forget your micro fiber towels!!

Just bought a can am F3 mat black and didn't know what to use to clean it with seen you on you tube works great.

I really like this product, because finger prints all on my bike. It's a little high in price, but good.

The bomb for black matte finish

Bought the Lamonster Black Dymond Matte Magic detailer. This stuff is the Bomb!!!!! cleans the matte and shiny black finishes and removes waterspots! The shiny parts look great, and the matte finish looks beautiful! takes it back to to original matte finish... other detailers work on the matte, but leave it looking a little wet. This one does it all