Product Description
Lamonster Black Dymond Matte Magic Detailer
Price Includes Shipping in the USA.
Because of demand we now have a discounted price on (2 bottle)
We've been waiting a long time for this but we now have a special formula based off of Lamonster Garage Black Dymond Detailer that's made for matte finishes. This is the ONLY formula that actually works without greasiness and streaking on flat finishes, plus the versatility to use on clear coat paint, windshields, chrome accessories, thus the Name----Matte Magic.
For out of country orders contact us at lamonstergaragesales@gmail.com for shipping quotes.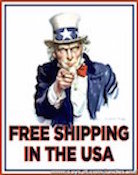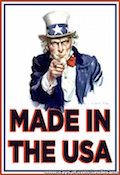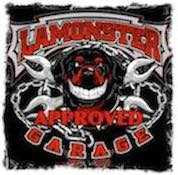 Product Videos
Custom Field
Product Reviews
Waterless and Effortless Spyder Wash

Must admit I was skeptical at first. This a great product but a bit pricey. I use it not only on my Spyder but other items as well. Always with a micro-fiber towell. (The yellow ones from Costco). Big screen TV, cell phone, eye and sun glasses. Anything I've used it on has come out great!

Brings back that new finish look and they always ship fast

Clean and polished for a ride!

Wonderful cleaner for the matte black paint on our F3 Special! Black gets dusty very quickly, but the Black Dymond Matte Magic Detailer cleans up the paint and makes it shine. Plus, Lamonster Garage ships out our order super fast.