Product Description
Great bang for the buck when it comes to being seen on the road. These new Bright Ryder trunk light for the F3 are super easy to install using the customer accessories power provided on the F3. This will work with all F3 models and all years. These have been tested for many months on our own Spyders with no failures. We're excited to offer these now as an option to other kits on the market. They are great in full sunlight because of the duel strip of LED lights integrated in one strip. When you want to look good and be safe at the same time this is what you want on your Can Am Spyder F3.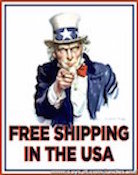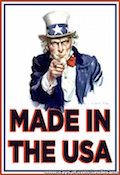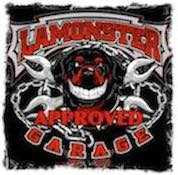 Product Videos
Custom Field
Product Reviews
Have yet to install product. However, I am very familiar with the Bright Ryder and have no doubt it will perform as designed.

Awesome addition to the front of the F3 for that added safety, highly visible in day and night riding, highly recommended to all

need counseling, addicted to Lamonster parts

Bright Ryder LED lights really set off the front of my F3, everyone that See's it gives the thumbs up, Thanks Y'ALL!!

Looks great, Sharp and adds visability.

Simply, easy install! Took about 10 minutes. This light is bright and a natural under the front trunk lid. Do drill the hole and firmly attach the wires outside of the bucket to keep them from being damaged by the hood support when closing the lid.

It was an easy install It definitely adds more light

Super bright, easy install

I wanted to install some additional lighting on the front to see better and to be seen better without breaking the bank. This product satisfied both of those categories.

Relatively easy install except the video may be slightly confusing for those of us who haven't yet tapped into the customer accessory power wires or put a crimping box on them. I figured it out after a few internet searches, so for those who are in the same boat, make sure you hook up the purple wire on the Spyder's power lead to the grey striped cable on the LED strip. The remaining wires (both black) need to be hooked together.

Great product, VERY bright. Now I need to replace my headlights with similar white LEDs to match this product!

Very bright leds. Bike is very visible during the day.

Installation could not have been any easier. Plug and play.

Very easy to install if you follow the video.