Product Description
This is a combo deal for our frame caps with third "Gripper" pegs

Included in the kit is:
Click on links above for install videos and instructions.
If you buy these individually it would run you $334.00, you save $34.00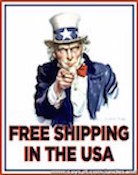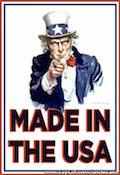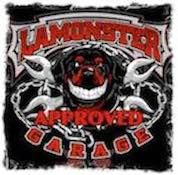 Product Videos
Custom Field
Product Reviews
Ordered the wrong ones. Returning now for matching set.
They look great. Just needed the accent cut to match the bike.

Great products, quality is superb and service is awesome, F3T looking good and they make all the difference for gettng on and off.

Thank you for offering these. I LOVE them. I use them to get on and off my F3-T. So handy to have.

Well made , easy to install . Like the adjustment of the pegs .
Thank you for your fast service .

Truly Superior Craftsmanship

Really impressed with the quality, fit, and finish of this product. However everything I've purchased from Lamonster has been world class. Exceptional product, speedy delivery, and superior customer service.

Functional and GoodLooking Product

Besides looking great with all the other IPS products, this product gives you another position for your feet and makes getting on and off the F3S a smooth process! Love the IPS products they are made with great quality and craftsmanship.

Being too short to throw my leg over the top, particularly with the backrest, this "fills the Bill". I can now easily step on the peg and put my foot threw the seat rather than over it. I do funeral escort work here in the DFW area and when I shut down an intersection I can jump off and on much more gracefully to control the intersection.

Very well made, a work of art!!!