Product Description
Hopnel,This 3 Piece Lid Net Set easily hold items in the lid recess with a bungee net. Durable nylon clips mount to existing screws and hold the net in place with 'S' hooks and allow for easy access. This 3 piece lid net set is a great addition for theCan Am Spyder RT.
3 PC LID NET SET, Trunk - Saddlebags, For Can Am Spyder RT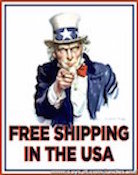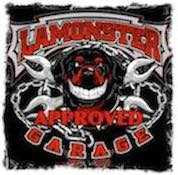 Product Videos
Custom Field
Product Reviews
Great Product/easy install

I own an '18 RTL. I chose RT model due to me riding 2 up most of the time, and the storage. These nets install in 10 min, and keeps all my emergency roadside gear from rattling around storage. Helps me keep emergency gear on board while maximizing storage space. Great product, fast shipping, easy "install " and fantastic price.

Installed in minutes. Great way to utilize empty space for more stoarage.

helped us organized our storage space better for the long trips
Thanks

Easy to install nets to organize your bags and trunk

These bags help organize your side bags and your trunk bags. They are very east to install and eliminate time rummaging through your bags. Nice addition for your bike at a very reasonable price.

Convienient storage helper

Here is an easy, simply aid to having a little more storage on your RT. The elastic netting gives you a way to use the indentions on your saddlebag and trunk lids. I just don't think the pieces used to anchor the net hooks to the lids is going to last a very long time. If I'm wrong, I'll certainly correct my review.