Lamonster Garage has always been a big supporter of our vets. I have three boys who served (two Marines and one Air Force) and my heart goes out to these brave men and women who serve or have served our country. It was our privilege today to meet with some of the riders from the The Wall That Heals. This is a mobile replica of the Vietnam Veterans Memorial in Washington, D.C. This is very powerful display that I hope you all get a chance to see. They left Springfield MO today and headed to Stockton MO and will be setup from 5/11/17 to 5/14/17. If you can't make this one CLICK HERE to see their schedule. Here's a link to their page http://www.vvmf.org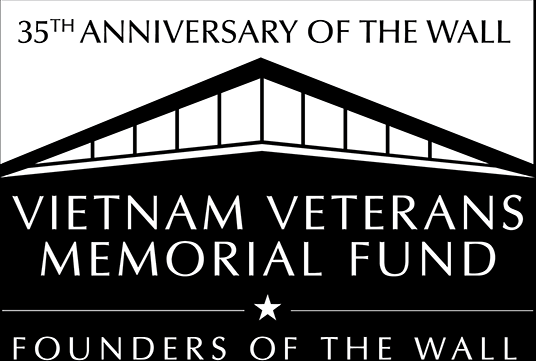 I would like to give a shout-out to Mike Goforth Commander of the American Legion Post 639 here in Springfield MO for asking me to come out to this event and shoot some drone video. It's always my pleasure to stand with so many American heroes and to shake their hand and thank them for their service.
Here's a few of the pics and videos my wife Joan and I shot today. We thought it would be the best way to have everything in one place. I know I handed out a lot of cards that wanted to see the pics and videos.
Feel free to share this link with your friends, especially if you were there.